"I am Vuyo, I'm The Train baba…the Shosholoza Meyl"

Vuyo Moyo,the best right back in the country
Man, you guys have got to see Agent on Netflix.
Insane production, top acting.
Bro, Sisanda Henna kills it here as Lesego, yeses!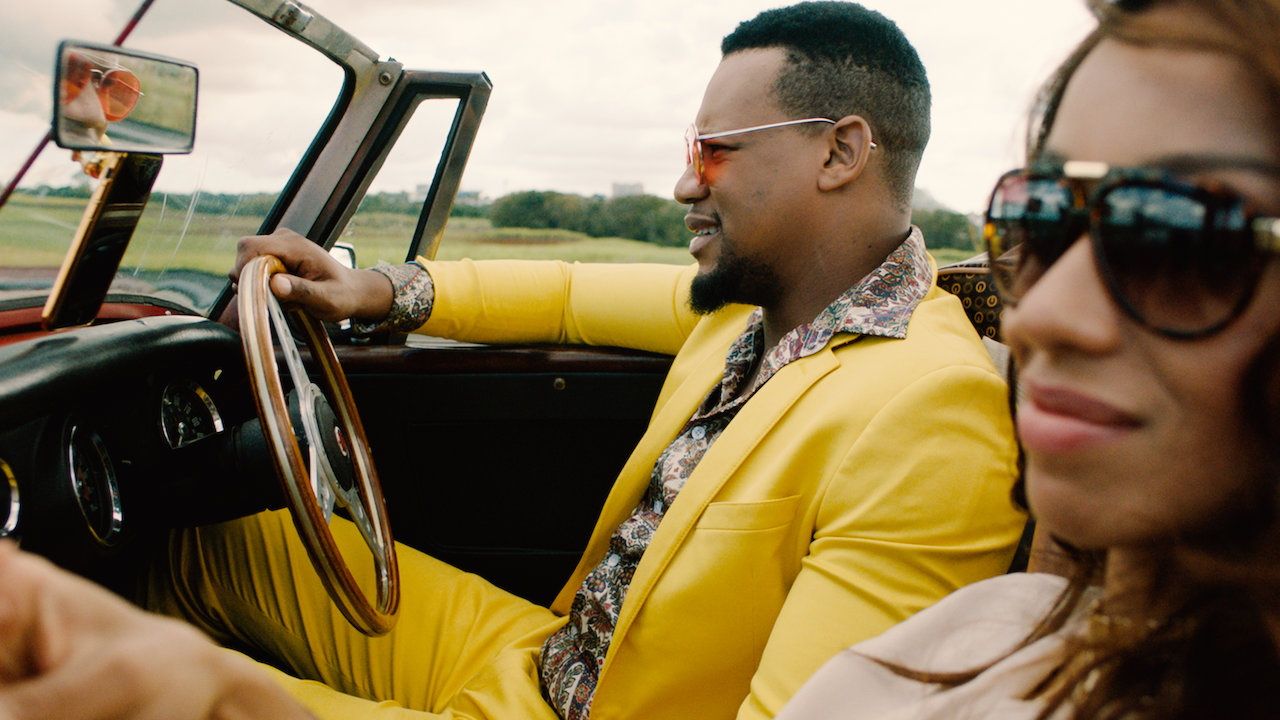 What a cool series man. SA football is mad dynamic.
The way the main dude, Blaze, played by Khumbulani Kay Sibiya.
Watch it, over a few days or binge, it doesn't matter; just do it!
Sources: Just Do It – Wikipedia // Images: Netflix.com