The Dutch winger signed with four clubs in four different countries, without playing a single game!

Even his name sounds cool, you'd be forgioven to think he's an exotic talented footballer
I tried to ignore it, but I just couldn't anymore after getting a call from a friend based in Holland about a Dutch winger Bernio Enzo Verhagen.
Now I've heard of a lot of bizarre stories from corner to corner. From coaches who arrive here in SA with fancy accents and get hired without double-checking their credentials to players who claim to be cousins with a world player of the year.
None of what I've heard comes close to this Verhagen story guys and I'm not one to be skinner bek, especially when the facts are sketchy.
But now my friend from Holland told me about an article published by Vice Netherlands, which was detailing this guy's crazy football journey.
His exact words were "hey bru, I can't believe John Comitis fell for this guy's tricks". This guy, of course, is Verhagen, whom he described as a "weird and strange" character.
He tried to explain what the article was saying until I picked up a link of the English version izolo (yesterday). The headline read "The Wild Story of an Amateur Footballer Who Scammed Four Teams in a Year" and I just couldn't stop laughing.
I remember very clearly when I asked a fellow journalist at a Cape Town City media day if he had picked up that the club Dinamo Tiraspol from Verhagen was supposedly signed from was a semi-pro club in Moldova?
I don't even think our Bafana Bafana at their most desperate times would even think of calling the Moldovan Football Federation to organise a friendly match. Well, unless the Moldova FA paid them I suppose, but you get my point, it's a country that not even our worst football brains sitting at Safa would even mention Moldova or know where that is.
But here we were reading a tweet that has since been removed, which said:
"Cape Town City is delighted to announce the signing of Dutch winger Bernio Enzo Verhagen from Dinamo Tiraspol."

Tweet has since been removed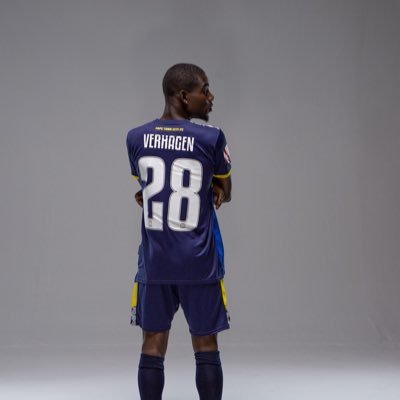 This guy apparently didn't make a single appearance for this Dinamo club, which basically means he had arrived here after being released by that club in Moldova.
He was signed "through an agent who has a strong link with the club" after they had seen a video of him playing, City's media guy Julian Bailey is quoted as saying in the Vice article.
The Citizens let him go and he ended up in Chile and Denmark after that, where his departure from those clubs was also sketchy.
The situation at his last club Viborg FF is so bad that he ended up being arrested in Denmark on suspicion of assaulting and robbing multiple people, including his girlfriend, whom he had brought with him from Chile.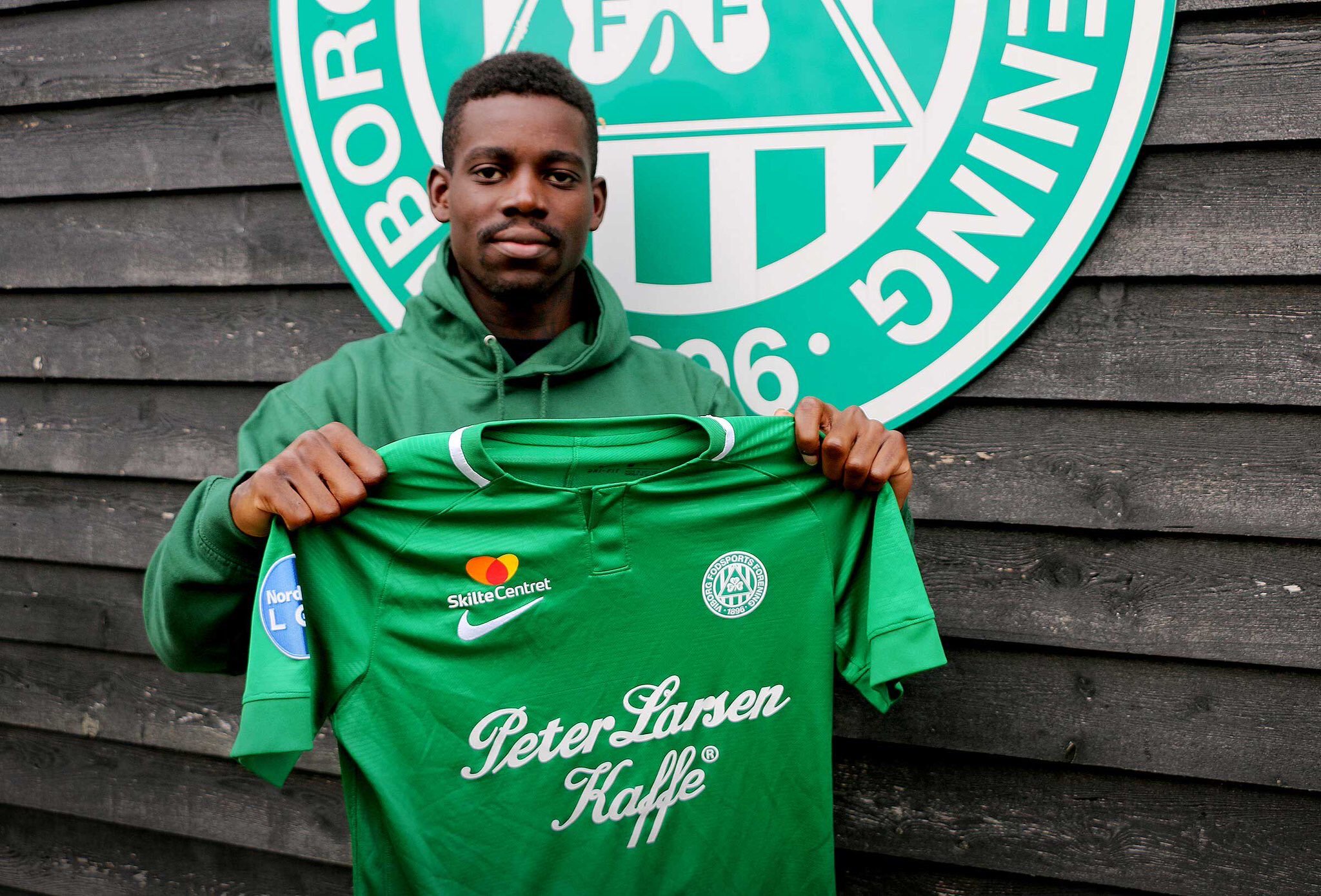 I thought the guy who pretended to be George Weah's cousin and actually ended up being signed by Southampton was ridiculous because it was back in 1996, which is basically the stone ages in terms of access to information and technology.
But what this Verhagen guy did now in 2019, is the craziest thing ever in football!